From the team that brought you a successful series of Pop Culture events in the Philippines, Hobbiworx Inc. (TAGCOM , Philippines Cosplay Convention, COLLECTICON) is proud to present, 'Asian Pop Expo' for the second time around.
We are inviting all Asian Pop fans, cosplayers and enthusiasts to come and join to this year's ASIAN POP EXPO 2012 after last year event.
Our event will be happening on September 2, 2012
at Elements at Centris, Edsa corner Quezon Avenue, Quezon City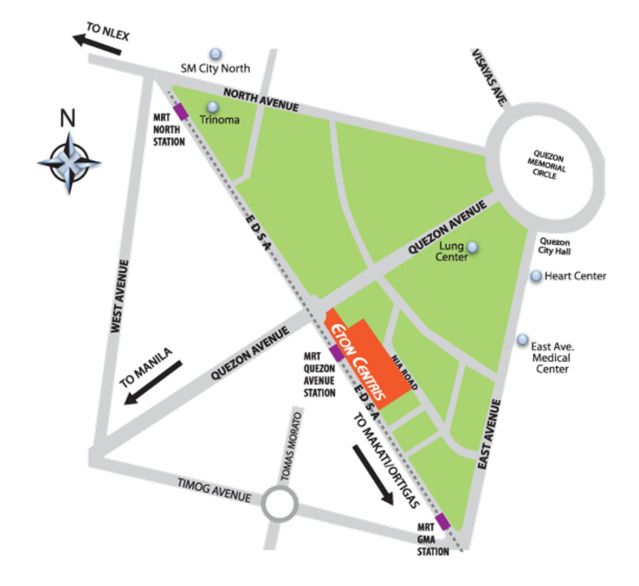 Cosplay guidelines after the jump.
COSPLAY:
Categories
a) Best Male
b) Best Female
***********************************************************
[RULES AND REGULATIONS]
Here are the guidelines for cosplay competition:
1. Registration begins at 10:00am and closes at 2:00pm.
2. The participants must be in costume upon registration. To avoid inconvenience, it is encouraged that participants arrive at the venue in costume.
3. The participants must have the following upon registration:
* Two (2) COPIES of a full body picture of the character.
* Registration forms. The participant should fill-out three (2) copies of the registration form provided at the event itself. It will be submitted upon registration together with the full body picture of the character.
4. The Cosplay Catwalk will be from 3pm-6pm. Individual cosplayers are given a maximum of two (2) minutes stage time. Failure to comply with the time limit will result to the disqualification of the cosplayer .
5. Cosplayers will be judged during the Cosplay Catwalk, from which the Best Male, Best Female, Best Child, Best Mecha and best karaoke will be chosen.
6. The winner of the Cosplay competition will be decided by the judges in terms of these criteria:
* Characterization – the cosplayer's resemblance to the reference character in terms of personality and behaviour.
* Costume and Craftsmanship – resemblance of the costume to that of the reference character. Quality of the costume and visual appeal.
* Overall Appeal- innovativeness, creativity, and audience appeal. This including the catwalk presentation for individual cosplayers..
Criteria Breakdown
Individual Cosplay:
Characterization=35%
Costume =35%
Overall Appeal=30%